3 tags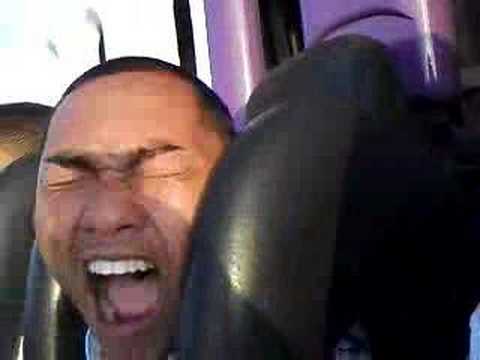 Miguel ft. Kendrick Lamar - Adorn x How Many...
3 tags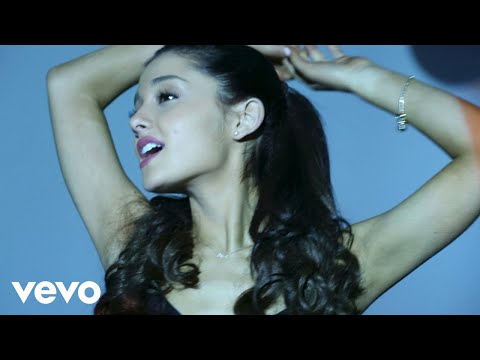 PLEASE READ!
I haven't been on to constantly update my mixes to make sure they keep playing, but I can update upon request. (Just so I don't have to waste my time re-uploading every single mix.) Send me a message saying which mix you want me to fix and I'll get to it as soon as I can. Thanks! -DjRj
2 tags
Dj Rj in the MIX!!!: Mixes by DjRj this 2012. →
The order is from newest to oldest. Thanks for the support everybody. Listen, Enjoy, Reblog this post? Mix Session 10/14 (Traffic Report Vol.9) Mix Session 9/17 (Traffic Report Vol.8) Mix Session 8/02 (2012 Summer Jumpoff Pt.2) Mix Session 7/04 (Traffic Report Vol.7) Mix Session 6/01 (Traffic Report Vol.6) Mix Session 5/25 (Traffic Report Vol.5) Mix Session 5/23 (2012 Summer Jumpoff) Mix...
2 tags
I'm pretty sure you're also not doing your...
1 tag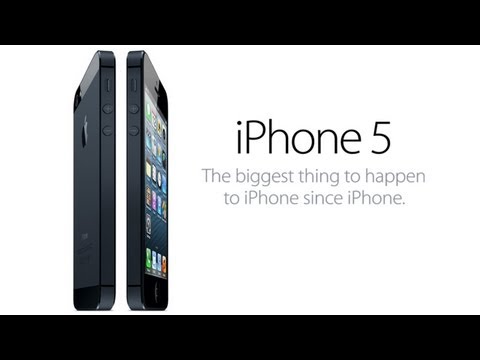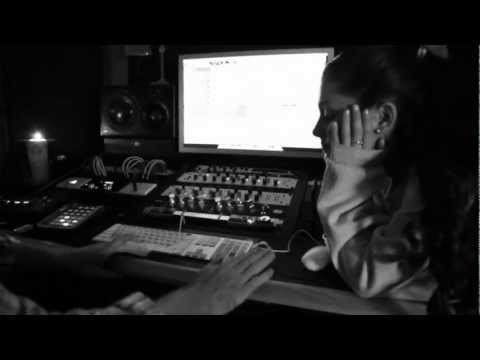 3 tags
The college life..
Papers, Papers, PAPERS!!! Lol, I barely have time to post music or mixes but I try when I can. College is a drag and it's only the third week. Looking forward to the 3-day weekend though. Whooooop! Well, brb while I print out my essay!
1 tag
School is such a drag...
..motivated to push through it all though. I'll be back, I have to type this paper that I am currently procrastinating with.
shuffledplaylist: Kanye West - All Falls Down...
1 tag
http://twitmusic.com/r0naldrj/songs/2012-summer-jum... →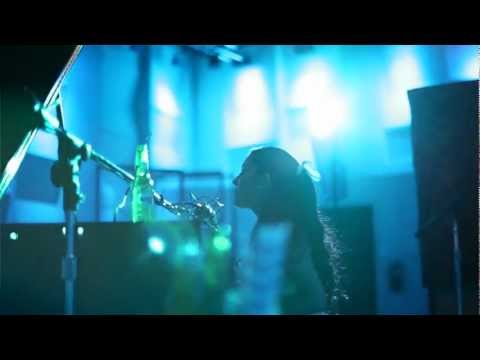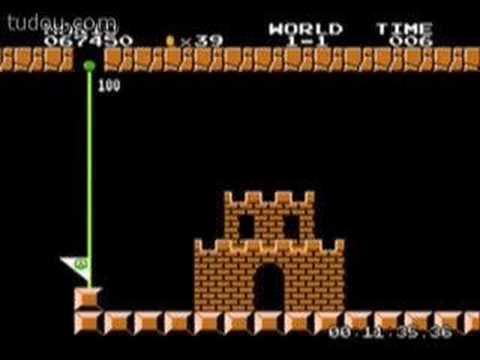 I raised my hand to help students in need. You... →
bellathorneakacecejones: Team up with Staples for Students and $1 will be donated to help provide school supplies for students in need. School is just around the corner, we can use your help and team up with "Staples for Students" along with me and Bella Thorne(of Disney's ShakeItUp!). Offer a helping hand to students in need by clicking the link above or simply just...
3 tags
Kik: djrj
Yup, I gave you permission to Kik me! Haha. Do it!
2 tags
Watch
Kierra Folsom - Party (Cover) This is one of my favorite covers of hers. She sounds too dope! I added the instrumental on top of this video. Click here to view the original video! -DjRj Follow @KierraFolsom on Twitter and @r0naldrj too. (:
Everyone follow @TheOfficialANAK on Twitter and...
"DjRj Promo via FYSJ. Follow @TheOfficialANAK http://t.co/rEOruuGR -@r0naldrj"
Watch
This is a promo to help spread the word about ANAK and their music. Who wants to score a free copy of ANAK's EP? One of you will be randomly chosen! I might have an extra download code for this EP so maybe 2 of you will be chosen! It's simple, all you have to do is: Reblog this post.  Follow @TheOfficialANAK and @r0naldrj on Twitter. Tweet the following: "DjRj Promo via...
shuffledplaylist: Twista ft. Faith Evans - Hope ...
I have a project that I'm working on, nothing too...
If you have any song suggestions, let me know what you have in mind! This ones gonna be just a mix of everything. Maybe some oldies, rock, house, etc. It'll be an experiment. If you have any suggestions, throw them into my ask box. http://jdlanor.tumblr.com/ask Go crazy! Title & Artist please! (ex. Andre Nickatina ft. Problem - Jelly, or Michael Jackson - Thriller) SEND IT! -DjRj